Saturday, May 18, 2019
106 McCormick Hall, Princeton University
Organized by Elina Gertsman and Vincent Debiais and hosted at the Index of Medieval Art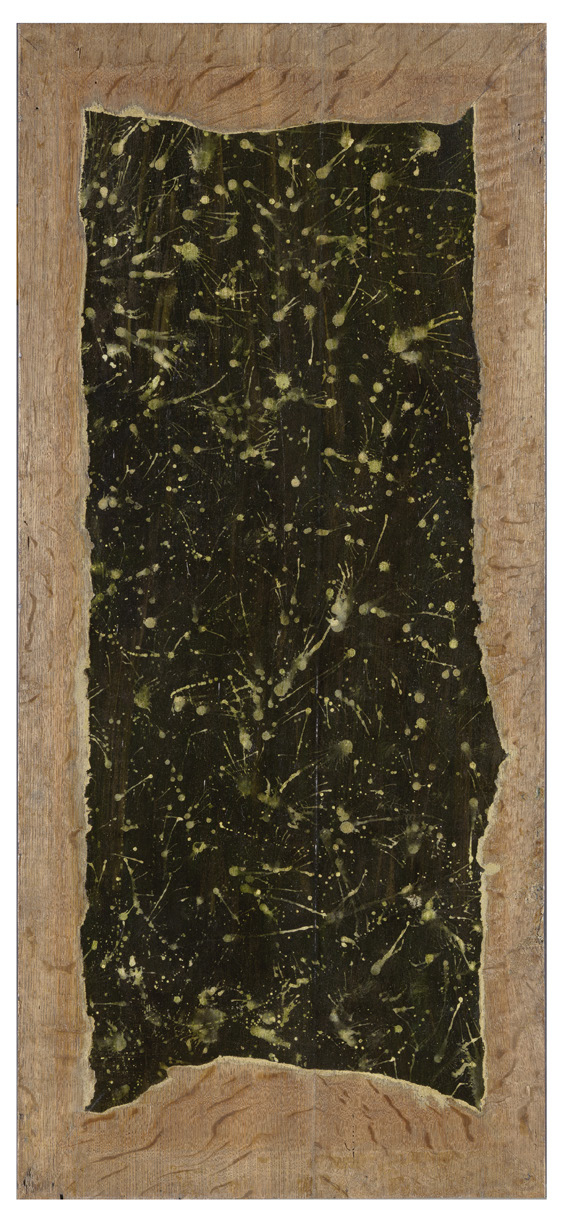 Focusing on the long and rich tradition of nonfigurative art, this international symposium will explore the inception and transformation of abstraction(s) at various historical pivot points between the advent of Christianity and the interrogation of epistemological queries in the later Middle Ages. The symposium aims to introduce the concept of abstraction to the field of premodern art and redefine it as a visual structure that predicates the very nature of image-making. We seek to interrogate non-figurative forms in medieval material culture; to contextualize these forms within the contemporaneous cultural and philosophical discourses; to identify the common features that favor the emergence of abstraction specifically in the long Middle Ages; and to determine how abstraction has been used to make visible what is beyond any kind of representation. For the full schedule, click here.
Registration is free but required to guarantee seating. To register, click here.
The conference is co-sponsored by the Samuel H. Kress Foundation, the French-American Cultural Exchange Foundation, the Index of Medieval Art, Case Western Reserve University, and the École des hautes études en sciences sociales.