Out of Bounds: Exploring the Limits of Medieval Art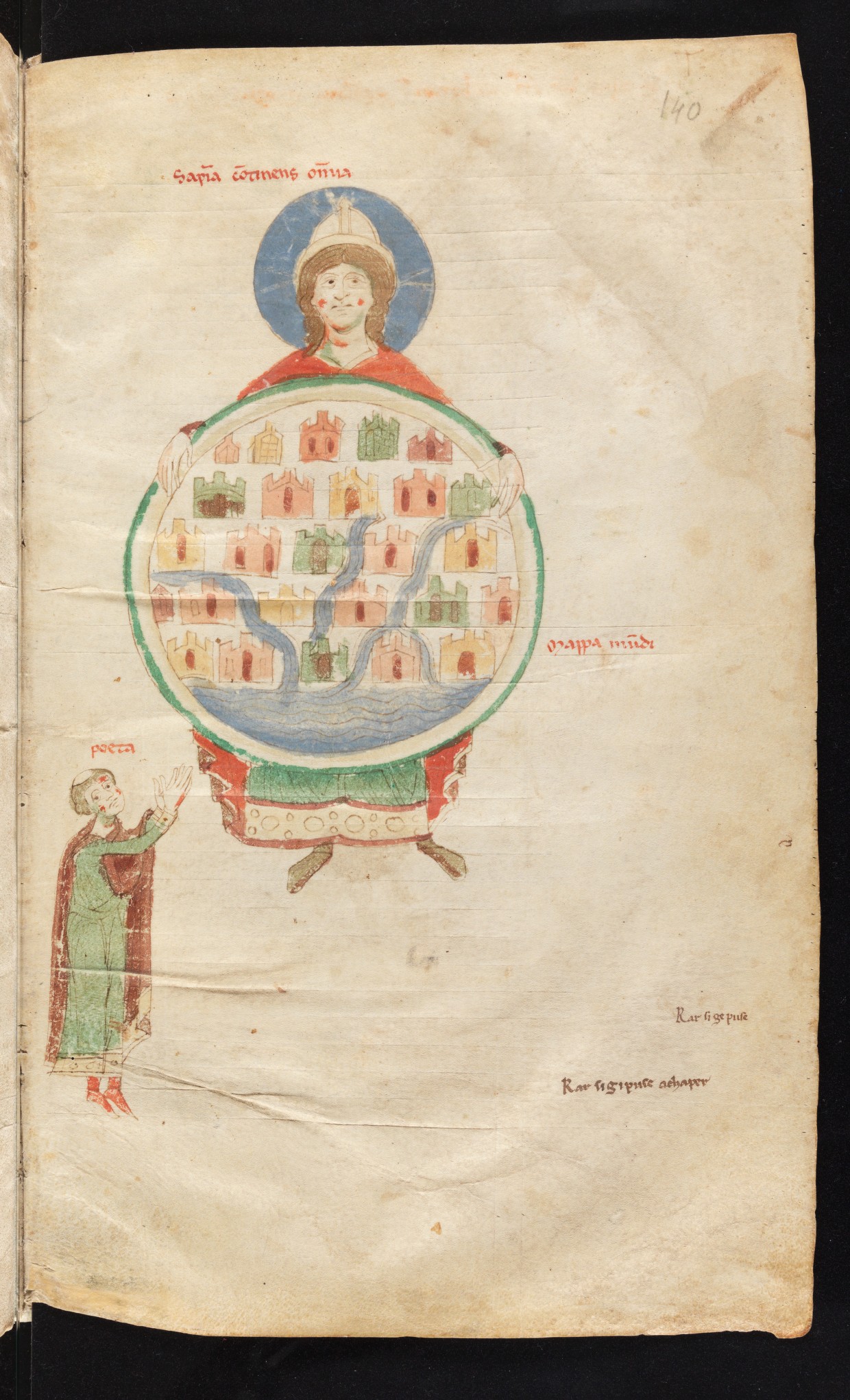 The next Index Conference, "Out of Bounds: Exploring the Limits of Medieval Art," will be held on November 17, 2018. Conceived in collaboration between the Department of Art & Archaeology and the Index of Medieval Art, the conference will bring an international roster of scholars together with Princeton graduate students for a half-day workshop on November 16, prior to a full day of public lectures on the impact of the global turn on current study of medieval visual culture.
The conference responds to a question of current interest throughout medieval studies: what are the boundaries of medieval culture? As scholarly awareness of the global dimensions of the medieval world provokes new ways of considering traditional questions, what geographical, cultural, or chronological parameters now direct our study of the Middle Ages, and how do these reshape scholarly assumptions about medieval communities, identities, traditions, and interrelationships? Pushing beyond the center-periphery debate that once governed such questions, we ask what scholars and students can learn from a more flexible, decentered understanding of the medieval world and its visual culture.
Speakers for the conference will include:
Suzanne Conklin Akbari, Professor of English and Medieval Studies, University of Toronto
Michele Bacci, Professor of Medieval Art, University of Fribourg
Jill Caskey, Associate Professor of Medieval Art
Eva Frojmovic, Lecturer in History of Art and Cultural Studies, University of Leeds
Sarah Guérin, Assistant Professor in the History of Art, University of Pennsylvania
Christina Maranci, Professor of Art History, Tufts University
Alice I. Sullivan, Lecturer, University of Michigan
Michele Tomasi, Professor of Art History, Université de Lausanne
Discussants:
Annemarie Weyl Carr, University Distinguished Professor of Art History Emerita, Southern Methodist University
Alicia Wilcox Walker, Associate Professor of History of Art, Bryn Mawr College
The conference is free, but registration is required to guarantee seating. Please check back later for a detailed schedule and registration form.