The John Plummer Database of Medieval Manuscripts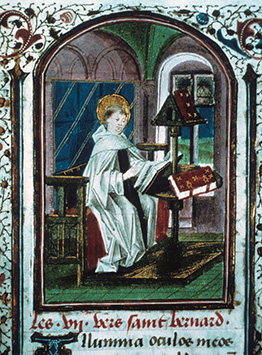 John Plummer (1919–2019) received his Bachelor of Arts degree from Carleton College in Northfield, Minnesota. In 1953, he earned his PhD from Columbia University with his dissertation The Lothian Morgan Bible: A Study in English Illumination of the Early Thirteenth Century. In 1955, John joined the staff of the Pierpont Morgan Library in New York as a research associate before becoming curator for Medieval and Renaissance manuscripts, a position he would hold until his retirement thirty-five years later. John also simultaneously taught courses on medieval art and manuscripts at Columbia, Harvard, and Princeton universities. Renowned for his numerous contributions to manuscript studies, John was responsible for procuring major acquisitions for the Morgan Library, notably the two parts of the Hours of Catherine of Cleves. The exhibitions he curated were among the most pivotal for the institution, including Liturgical Manuscripts for the Mass and the Divine Office (1964) and The Last Flowering (1982).
Scope
The John Plummer Database of Medieval Manuscripts includes more than 2,000 images of medieval manuscripts with a special focus on Books of Hours from locations including Austria, Belgium, England, Denmark, France, Germany, Ireland, Italy, Japan, the Netherlands, New Zealand, Portugal, Switzerland, and United States.
Use
The Index of Medieval Art has made these images available for study purposes only.
Acknowledgments
In September 2012, John generously donated his slide collection to the Index.